Play Therapy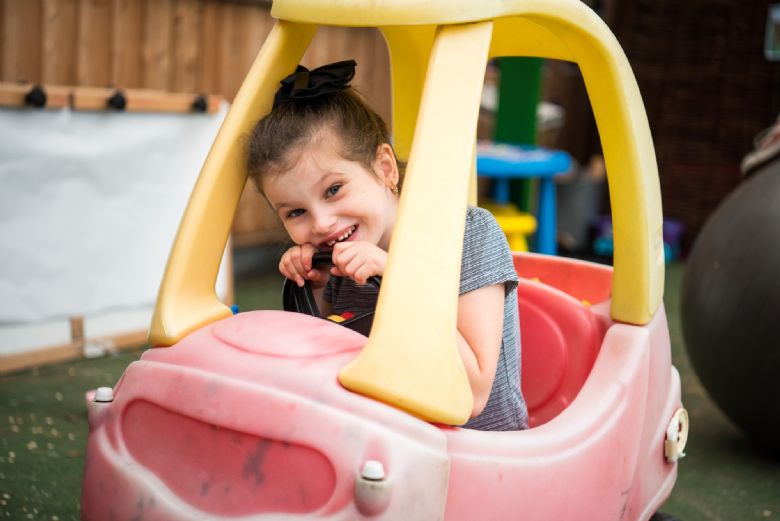 Play therapy is based on the theory that playing is a child's natural way of learning, communicating and making sense of the world around them. It is felt to be more effective for children than adult-orientated speech-based therapy. Play is widely recognised for its importance in cognitive, social and emotional behavioural development. Play therapy can help children to cope with their experiences by enabling them to explore their feelings through play. Therapy sessions provide a safe, confidential environment for children to explore issues that are affecting their lives, whether or not they are conscious of them. The aim is to help them to understand their emotions, gain mastery over their issues, feel better about themselves and cope better in the future.
The children use art, stories, drama, music, sand, movement and toys to play out their feelings, this is done symbolically through play giving the children a chance to work through feelings safely.
Juliet Moss is a certified Play Therapist, StoryPlay Practitioner and Filial Play Coach offering children within the school a chance to play out any feelings which may be causing them emotional distress and behavioural needs. Referrals are made by teachers via the school SENCo.