Safeguarding
The Safeguarding of the children in our care at Courtlands is our first priority. We have policies and procedures in place to deal effectively with child protection and safeguarding issues, which include tackling radicalisation and extremism, together with recording and monitoring processes. To access our Child Protection and Safeguarding policy, please click here.
Below are some of the ways we are working hard to build a safe community for all who belong here.
Our Designated Safeguarding Lead is Mrs Hardwick.
Our Deputy Safeguarding Leads are Kirsty Thistlethwaite, Kay Wilkins, Gemma Campbell, and Denise Webber and Ash Phillips.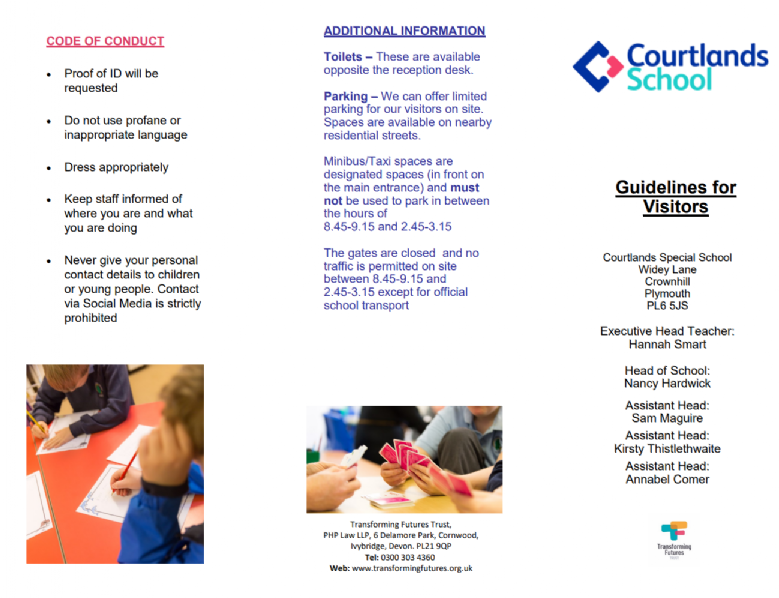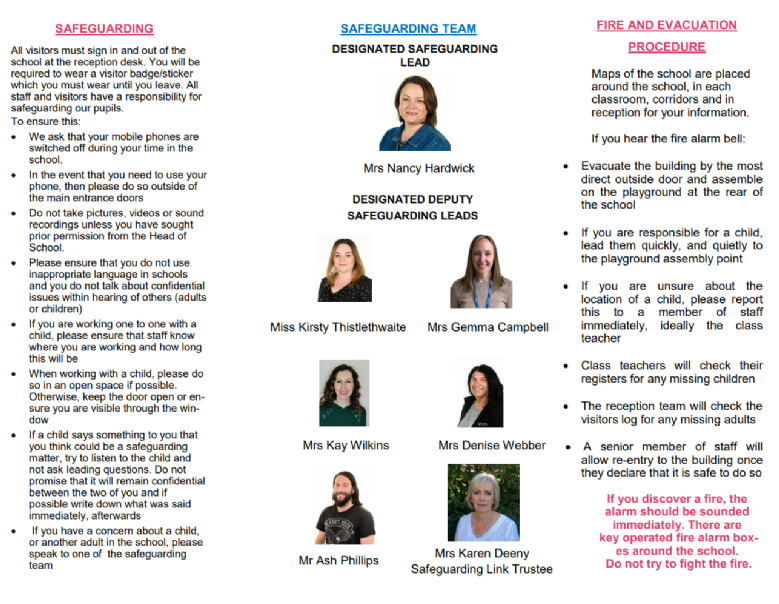 Here are some of the ways we are working hard to build a safe community for all who belong here.
Safeguarding of Children
Safeguarding is managed by a team with the wider Senior Leadership Team in support.
Safeguarding is a standing agenda item at weekly Senior Leadership Team meeting.
All staff are effective users of our Child Protection Online Monitoring Service.
All staff receive safeguarding training three times a year in person and three times a year via a Staff Newsletter.
Further online safeguarding training is available for all staff through the National College.
The Designated Safeguarding Lead is also the Designated Teacher for looked after and previously looked after children and a trained trauma informed and metal health practitioner.
Five staff members are trained as mental health first aiders.
We offer effective early help family support through our Family Support Worker.
The Designated Safeguarding lead meets monthly with the safeguarding Trustee and reports to the Safeguarding and Wellbeing committee.
Comprehensive use of the Child Protection Online Management Service - CPOMS.
Wider Safeguarding Culture at Courtlands
There are stringent vetting procedures for all staff and volunteers.
There is robust onsite security understood and applied by all staff.
Leaders rigorously manage attendance and absence and maintain strong links with our Education Welfare Officer.
Our Wellbeing Curriculum includes explicit teaching about safe risk, managing dangers in the home and community, road safety awareness and explores specific mental health conditions.
Every pupil is assessed using the Motional wellbeing tool. This helps us to build support where clear links between pupil wellbeing and any plateaus in academic progress can be seen in our data.
Pupils have a Safeguarding focus day once per term with themes including NSPCC PANTS campaign, online safety, consent
A safeguarding newsletter is issued for staff 3 times a year to ensure up to date information about safeguarding themes, for example of FGM, CSE, Peer on Peer Abuse, Early Help tools and Online safety issues.
Trauma informed practice is viewed as a school priority including a relationships policy and behaviour regulation policy with focus on the safety and protection of pupils at its heart. Our CAMHS worker and educational psychologist supported this process.
Our school communication lead contributes to the development of communication tools to make policies inclusive for all.
We use the Seesaw online home school communication tool for immediate communication with parents during the day.
Courtlands invests in strategies which helped us achieve a national wellbeing award in 2019 with the safeguarding of children and wellbeing of staff at its heart. We are currently seeking re-accredication for this award.
All staff are trained annually in CPI Safety Intervention and de-escalation strategies to ensure safe physical interventions when they are necessary as a last resort. This is in addition to termly de-escalation training.
All staff receive high quality induction with safeguarding themes and procedures included.
Pupil individual risk assessments are updated regularly as working documents.
Parent support is available through regular items on the parent newsletter using resources from National Online Safety.