Welcome!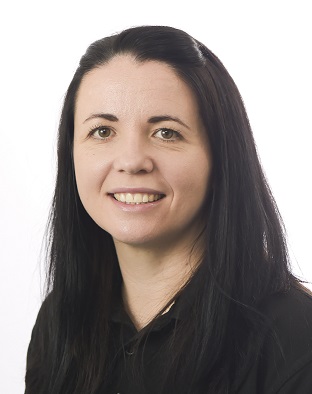 I'm delighted to welcome you to Courtlands, a school that I have been a proud member of since 2014. We cater for primary aged children who have moderate learning difficulties and social, emotional and mental health needs as well as a range of communication and interaction challenges. To attend Courtlands, your child must have an Education, Health and Care Plan and meet the special needs described above. You can apply for a place by contacting your local authority who will consult with us on your behalf.
We have small classes with high numbers of skilled staff to enable progress. We personalise learning to improve both academic achievement and personal wellbeing using a range of specialist teaching methods.
The children love being at Courtlands and enjoy positive relationships with peers and staff. Parents tell us that their children are happy and feel safe. One parent said, "I feel confident and relaxed sending my child to Courtlands. My child always looks forward to going and enjoys the day and returns home happy and smiling."
If you would like to find out more, please browse our website or contact us for more information.
Yours faithfully,
Caroline Kearney (Mrs)
Head of School
I am very proud to be working alongside the Courtlands Leadership Team as Executive Headteacher. I have been part of Transforming Futures Trust since April 2019, establishing ACE Tiverton as a new, specialist secondary school in September 2019, growing the school community from 35 students to nearly 90 over this time.
Courtlands School is a warm, happy, welcoming place to be. Staff are highly committed to supporting pupils to fulfil their potential, preparing them for the next stage of their learning. We get to know pupils well and meet their needs fully, removing any barriers to ensure they make the very best academic, social, and personal progress. I am privileged and excited to join the Courtlands team, we will work together to ensure we continue delivering the great practice already in place whilst also making further developments and improvements to ensure that we are the very best we can be – every day - for every pupil.
I look forward to the opportunity to meet you soon. Please don't hesitate to get in touch with us at any point. Our school community is made up of pupils, staff and our families too – you are integral to the success of your child and working in partnership will ensure your child makes the greatest possible progress whilst they are with us.
Yours faithfully,
Hannah Smart (Mrs)
Executive Headteacher